ASTÉRIX & OBÉLIX CAMP
GRADES N through 5
APRIL 8-12, 2019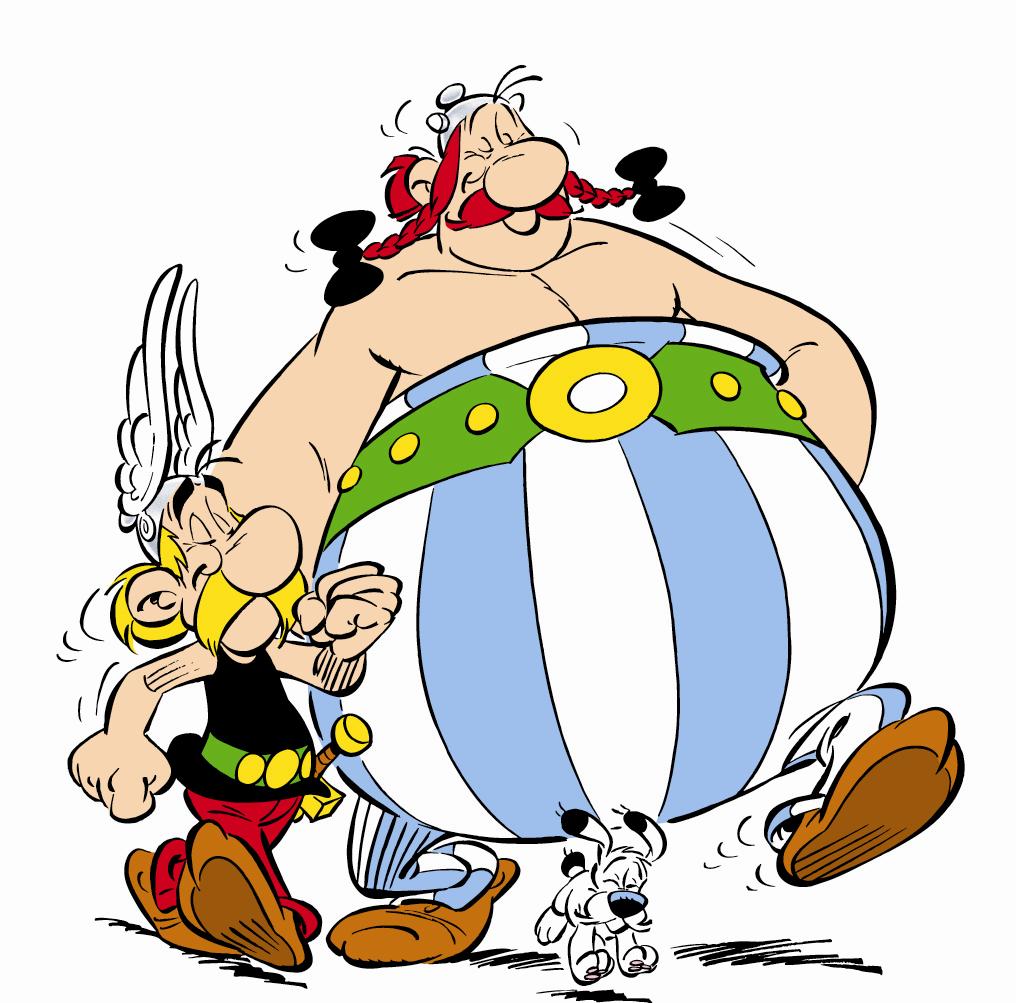 WHO?
Students Grade N to 5
WHAT?:
We have been working hard to bring your kids a fun-filled week! From finding Cleopatra's treasure and helping build her castle to carrying out the 12 labours of Astérix, making potions, competing in the Olympics and succeeding in finding treasure! There will be so much to rave about after having attended this camp!
(From the same creator as the Harry Potter and Jedi camps.)
Students will be placed in two mixed groups.
-Nursery and Pre-K group
-Kindergarten through 5th grade
HOURS?
9am – 12pm Half Day
9am – 4pm Full Day
PRICES
Full Week, Full Day (with a field trip to Marshlands Conservancy) $430
Full Week, Half Day $275
Daily registration $100
Morning and Afternoon Daycare: from 8 to 9 a.m. and from 4 to 5 p.m.
$10 per hour
$45 Mornings/Afternoons only
$80 All Mornings and Afternoons
Director: Sara Parson-Lobner
Tel: (914) 250-0415
Email: camps@fasny.org
Onsite Coordinator: Mehdi Karmoune
Tel: (914) 413-3365